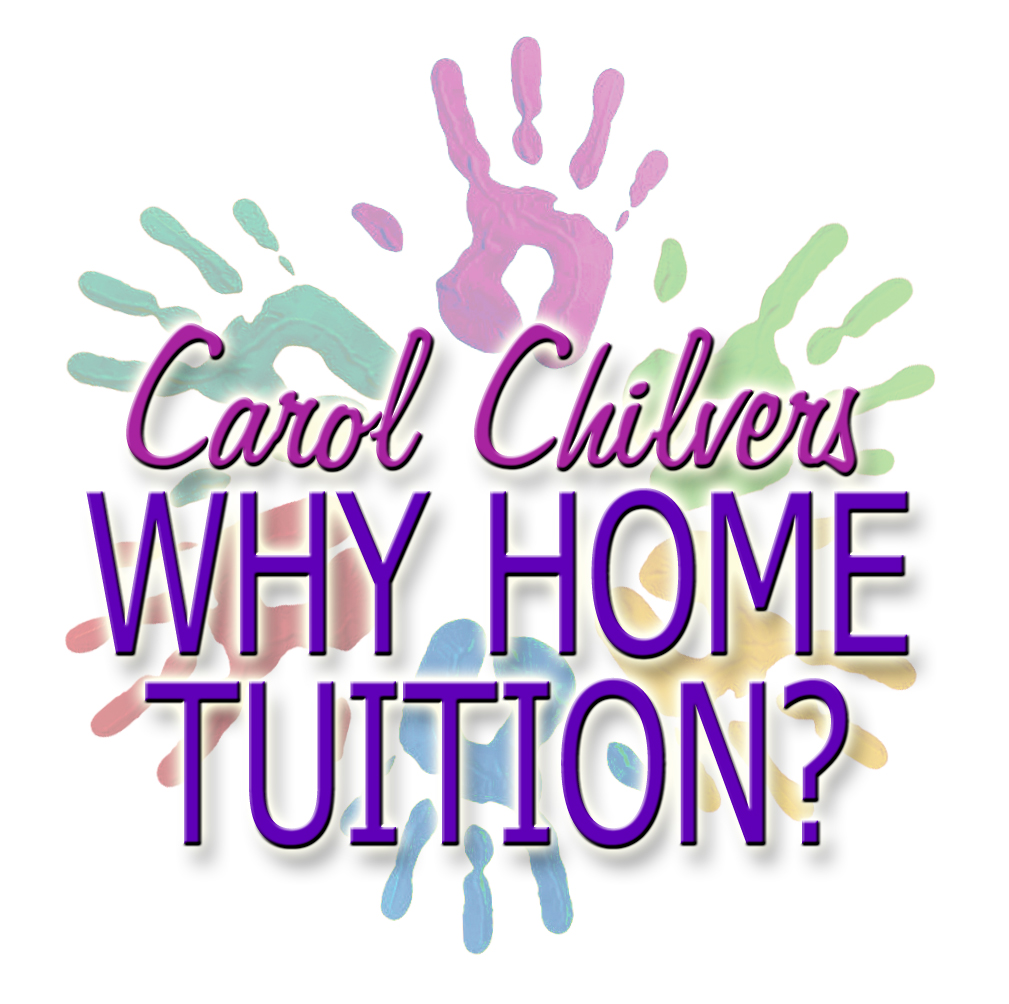 Teachers in schools work hard to ensure their pupils learn effectively. However there are times when normal school lessons and a large classroom environment are not sufficient to allow this to happen.
If you believe some additional support could enable your child to reach their full potential then I can help.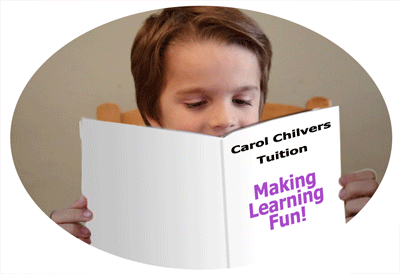 My specialist knowledge and skills are ideal to support the development of your child's individual learning needs.
I will compile a profile of your child's strengths and weaknesses which will then be used to devise an individual teaching programme.
I believe that children learn best when they feel confident that they can succeed.
I use an approach based on a programme of small steps to success. This gives your child opportunities to meet goals and achieve their targets. This develops confidence and harnesses motivation.