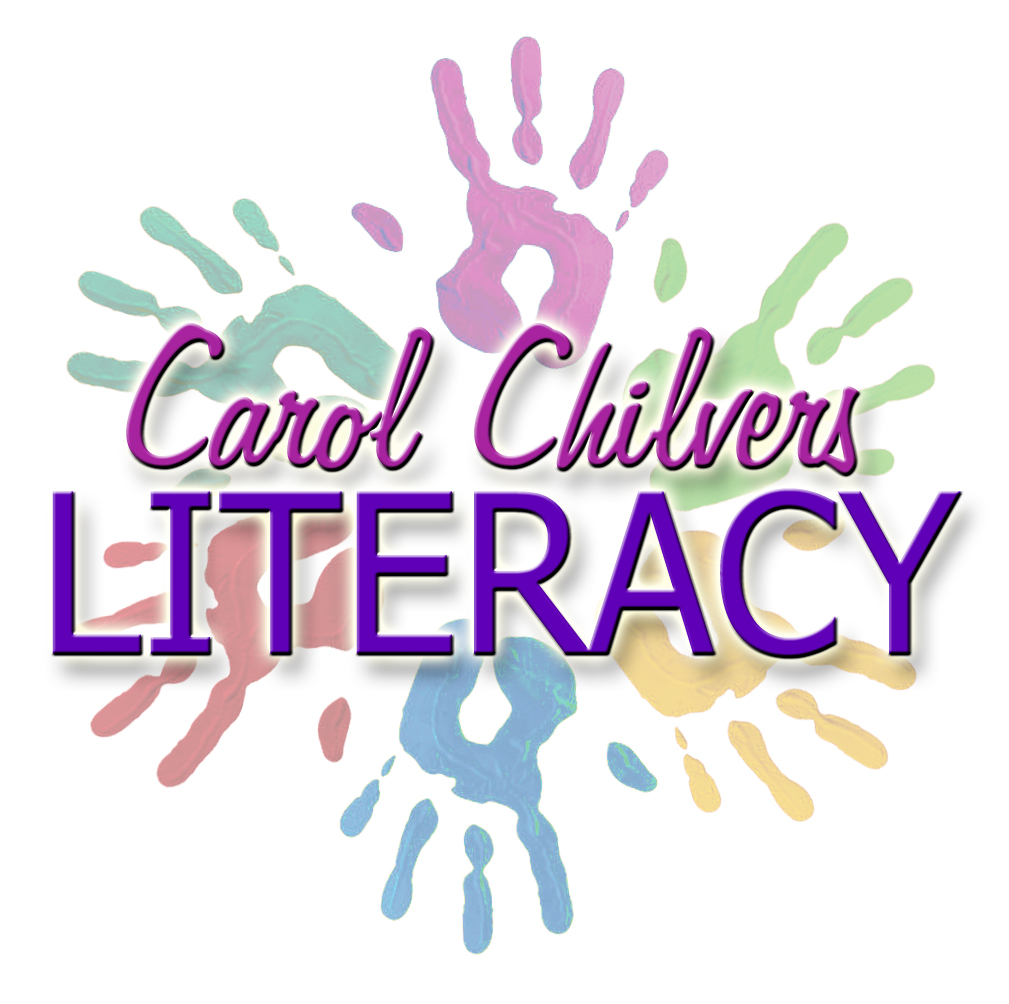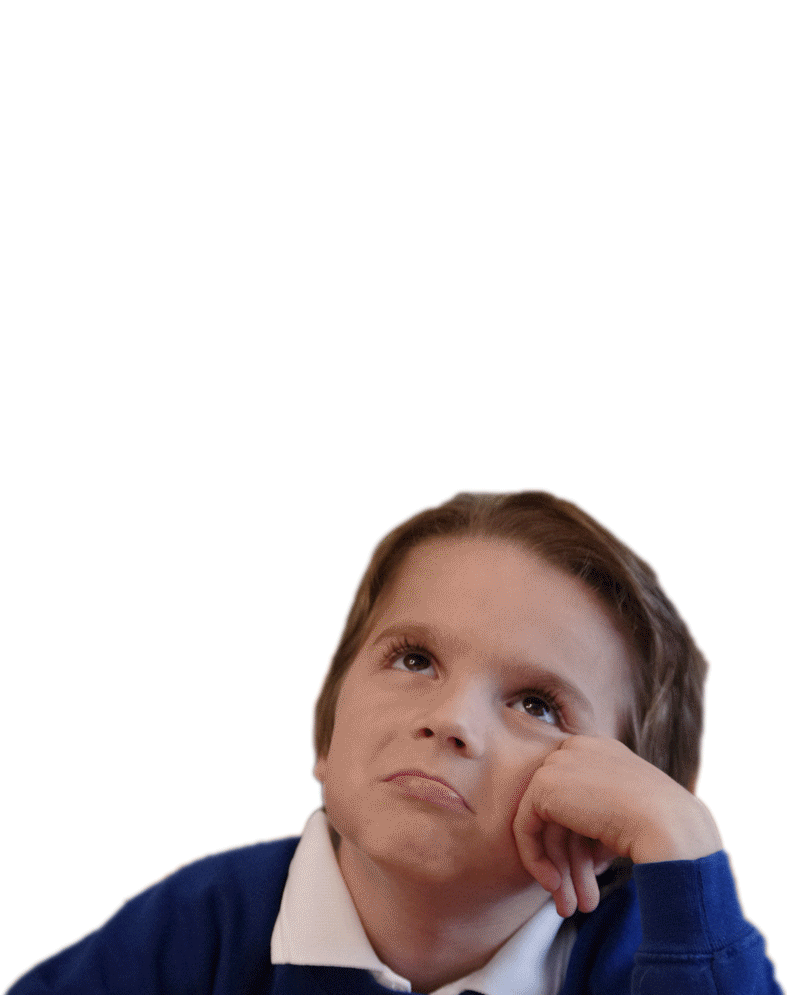 Literacy - Reading
If your child is finding learning to read a challenge, my intervention programmes will develop your child's skills by;
Ensuring an understanding of basic skills essential to reading

Reinforcement and practice of letter/sound recognition

Fun activities to develop segmenting and blending skills

Strategies for tricky words
Above all I aim to make reading an enjoyable and purposeful activity.
Literacy - Reading Comprehension
If your child has difficulty in understanding the meaning of a text, there may be underlying causes for this. I will investigate your child's;
Understanding of sentences

Inference skills

Understanding of vocabulary and key concepts
I will develop key skills for reading comprehension through a structured programme of both practical and written activities.
Literacy - Spelling
If your child finds spelling difficult I will;
Provide intervention to ensure they have a good understanding of the underlying skills for spelling, e.g. syllable awareness and segmenting and blending skills.

Provide systematic opportunities to practice spelling skills.

Work through multi-sensory activities to reinforce skills.

Provide strategies to remember tricky words and spelling patterns.